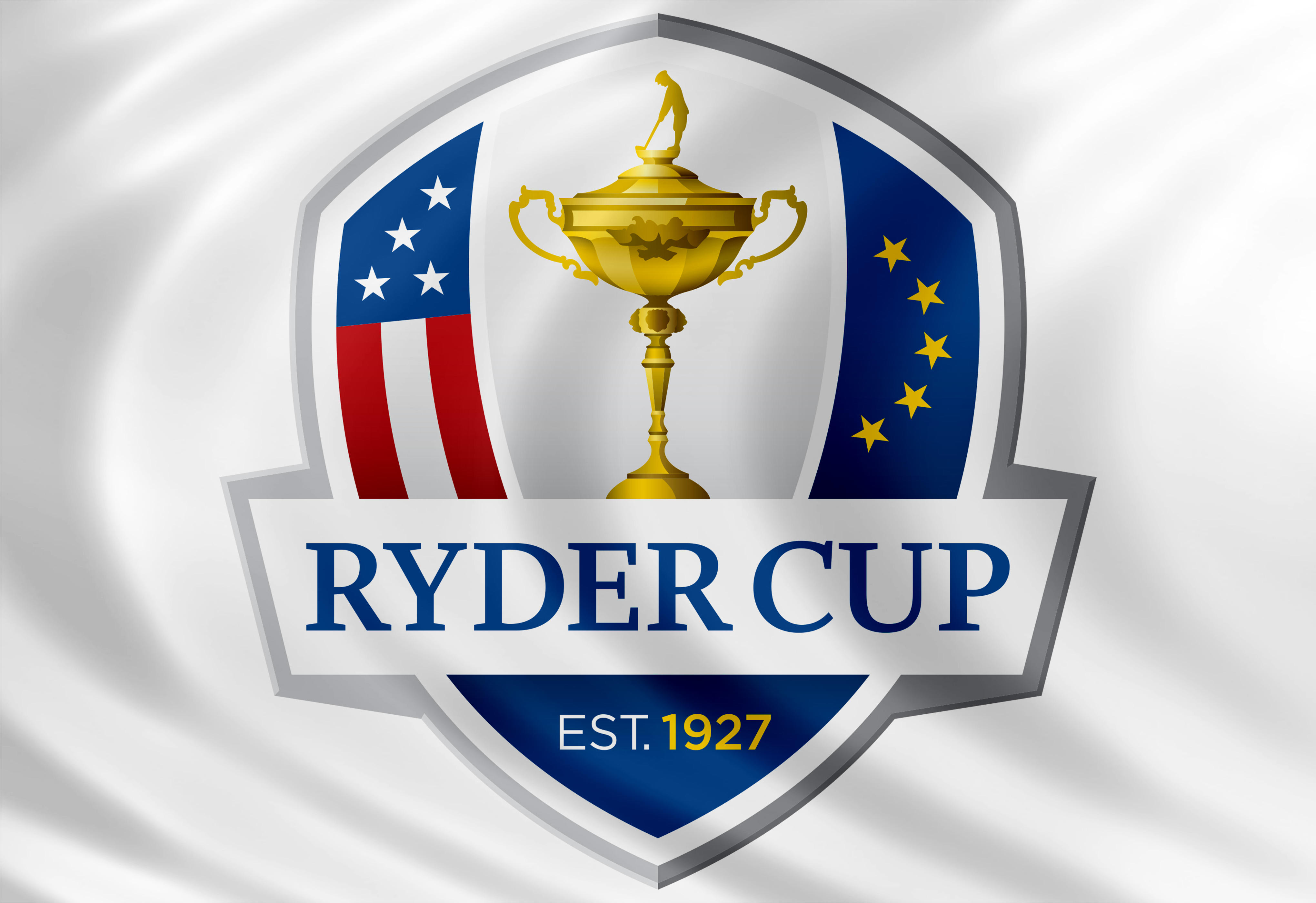 ---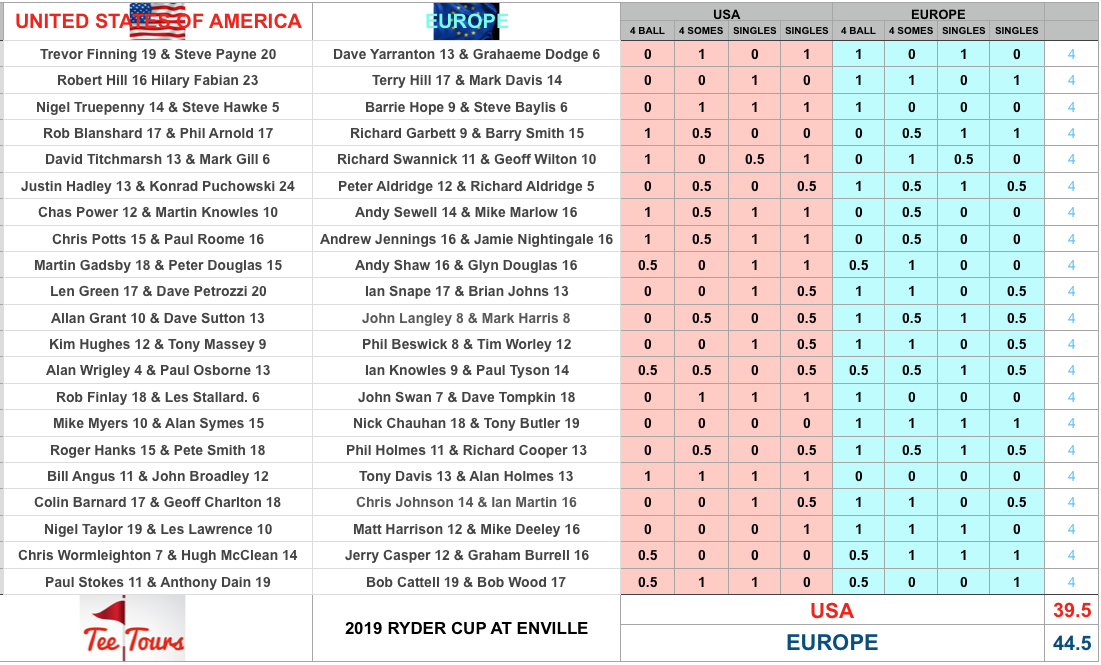 A day on the naturally free draining heathland at Enville was a haven for many who's home course is fully or partially closed, flooded or just muddy. The greens were perfect and to cap it all the sun shone to make sure a good day was had by all. I even managed to light the wood burner without incident (I'm getting good at it now)
I am pleased we only run this format once a year because the calculations before the event are, for so many players, laborious to say the least. I made a mistake on only one card, with regard to calculations and shot allocation - so I will take that.
For those involved for the first time, the look of disbelief on their faces when I handed them the card and explained the format and shot allocation was akin to giving someone the instructions for worming a wildebeest!
Notwithstanding the prerequisite administration the rewards were great as everyone returned to the club having thoroughly enjoyed the unusual format.
Having delivered the score for their team, they then settled down in the bar with a pint to watch as the score board changed back and forth with every result. The tension mounted as each team score was posted and with only two cards to come in there was only one point in it. The final two cards were slightly delayed in arriving, from those returning from the farthest reaches of the Highgate course. The last card was the killer for the USA with a full four points to Europe giving them a win and reversal of the 2018 result.
As soon as Enville have their 2020 Autumn fixtures in place we will be running the 2020 event as near as possible to the official Ryder Cup next September.